Mud Sweat and Tears
mudsweatandtears.ca
Who do you want to contact.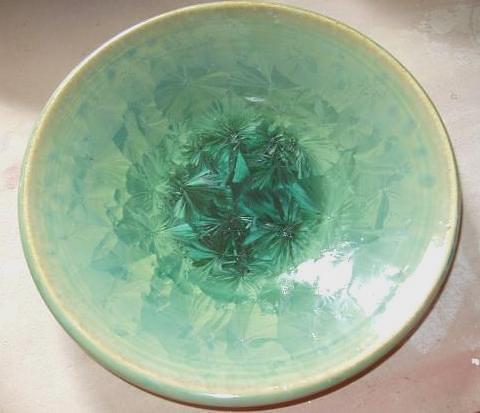 GUILD AND ASSOSCIATION LINKS:
Potters Guild of British Columbia.
Thompson Valley Potters Guild.
http://www3.telus.net/tvpg/index.htm
Okanagan Potters Association
http://www.okanaganpotters.ca/
Craft Association of British Columbia.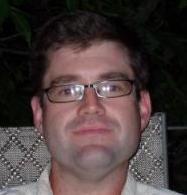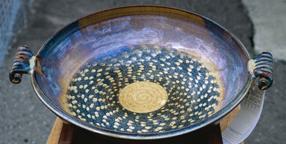 3312 Gray Road,
Blind Bay, 
British Columbia.
V0E 1H1
Ph 250-675-4127
Fax 250-675-413
Our studio is not open to the public
 Other Interesting Links
Sorrento Stoneware.
Art Market, Calgary
Butterdome, Edmonton & Festival of Crafts, Calgary
British Columbia Travel Guide
A Rovers Rest, B&B